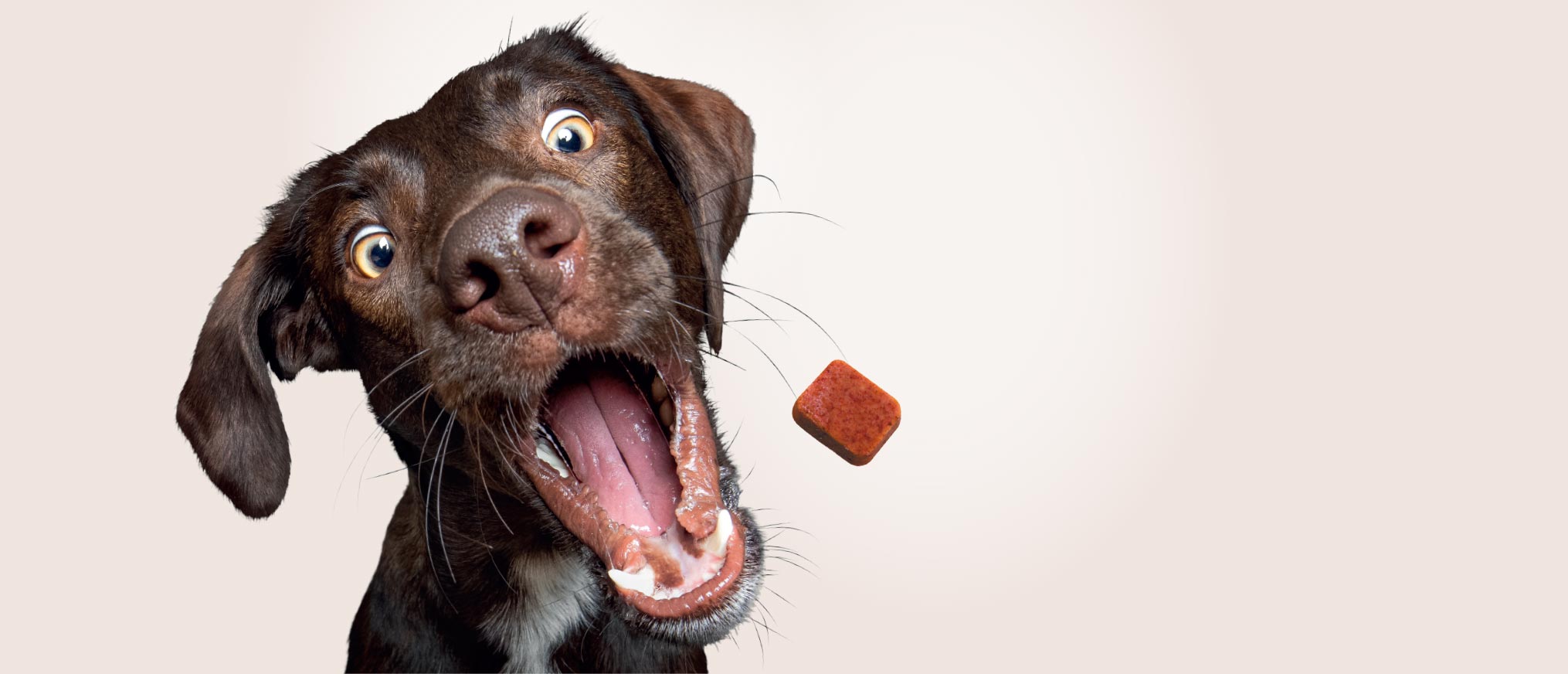 Your vet has prescribed a
monthly, tasty chew
that will protect your dog
against all these
nasty parasites:†
FLEAS
TICKS
MITES
LUNGWORM
ROUNDWORMS
Because your dog and family need protecting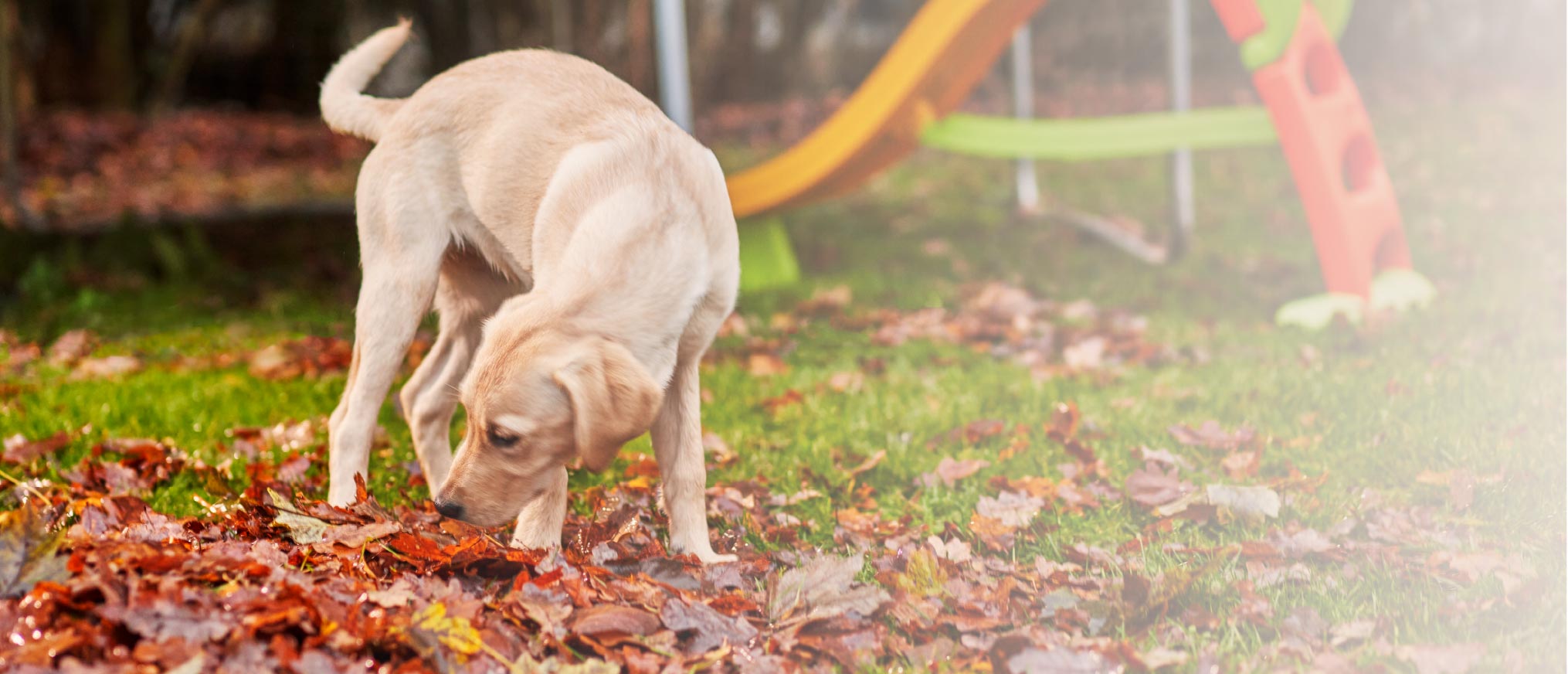 Puppies need protecting too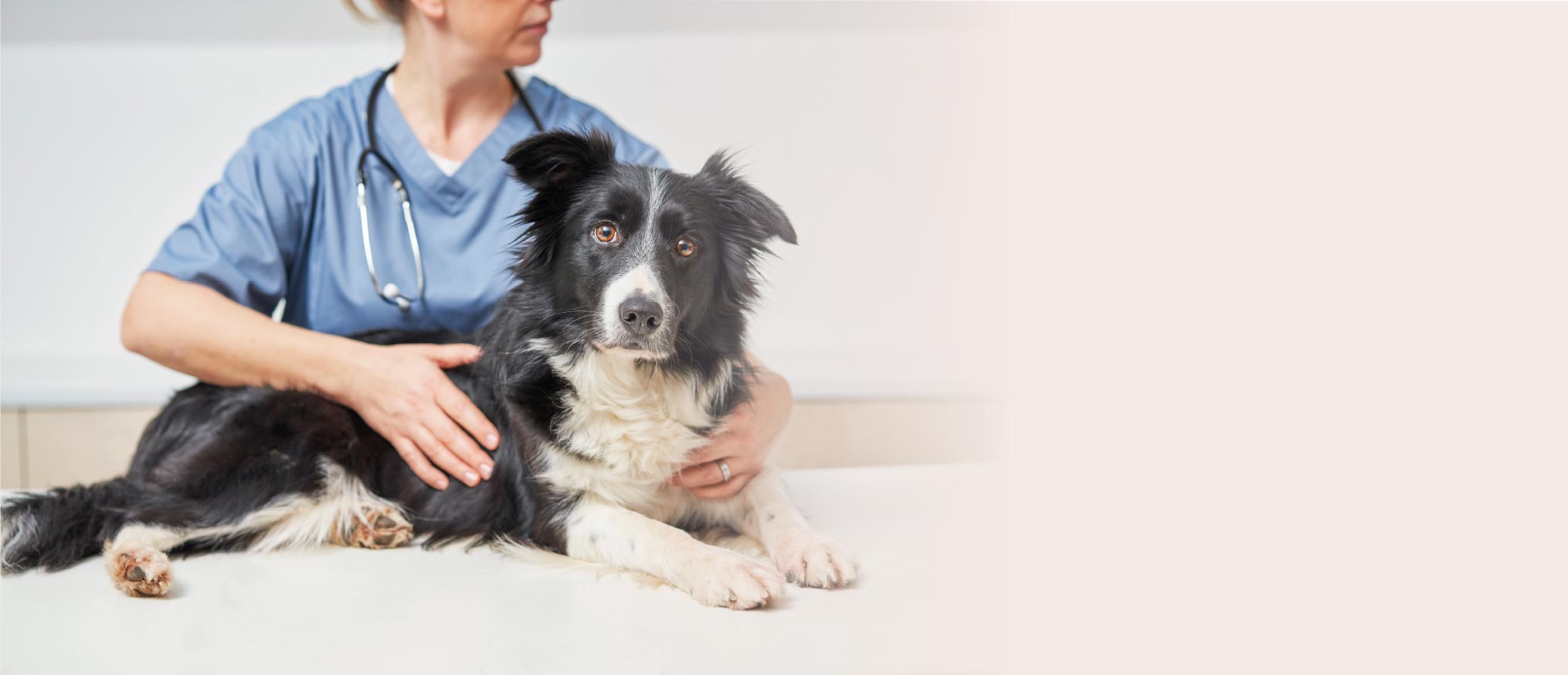 And your vet recommended monthly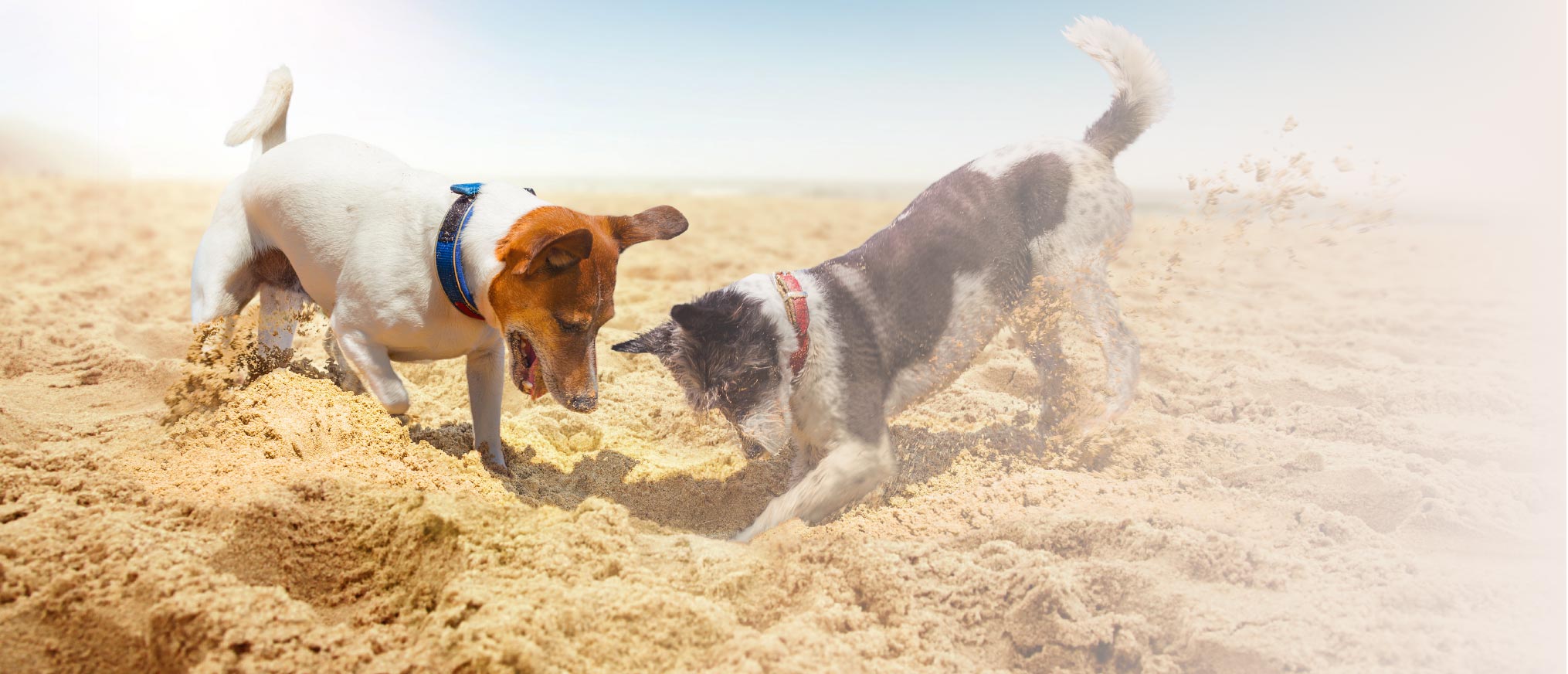 Still looking for answers?
You'll find them here
NEXGARD SPECTRA® JUST GOT EVEN BETTER
Mite indication now includes treatment of ear mites* 

Now suitable for breeding, pregnant and lactating dogs††
Monthly dosing with NexGard Spectra® can help ensure your dog is healthy and strong, and enjoys a long, happy and active life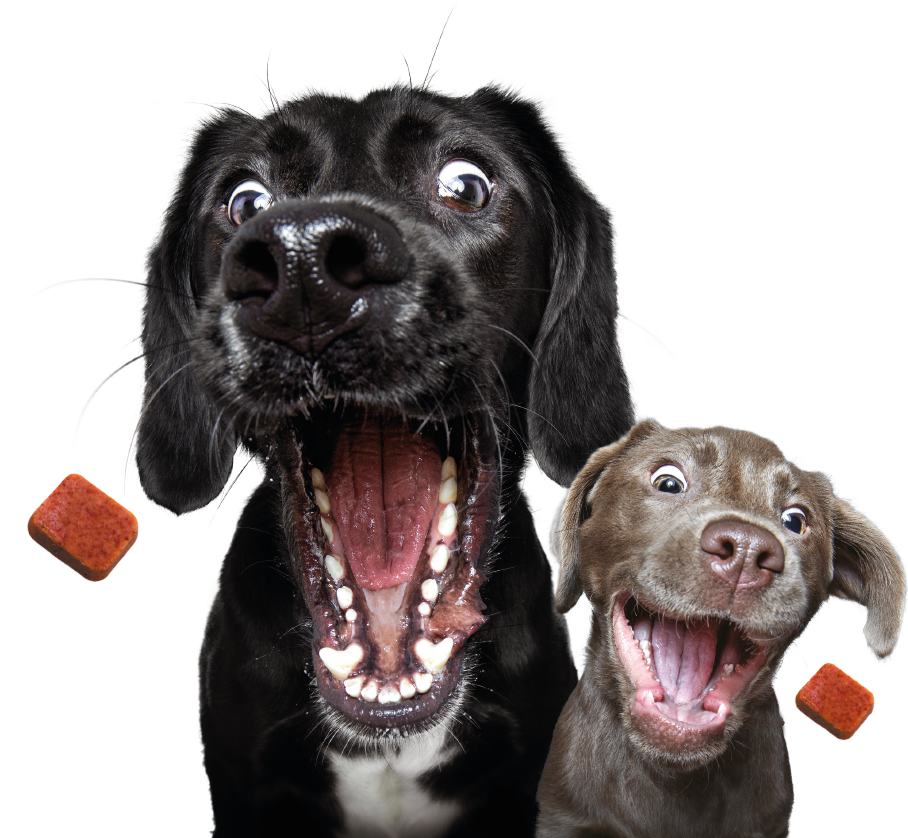 Monthly dosing with NexGard Spectra® will:
Keep your pet and home flea-free by killing fleas before they can lay eggs
Give you confidence knowing your dog has continuous protection against ticks
Protect your dog from deadly lungworm disease
Treat roundworm, which is a risk to your family
For more information,
read the full owner brochure
Remember to give NexGard Spectra® every month for continuous protection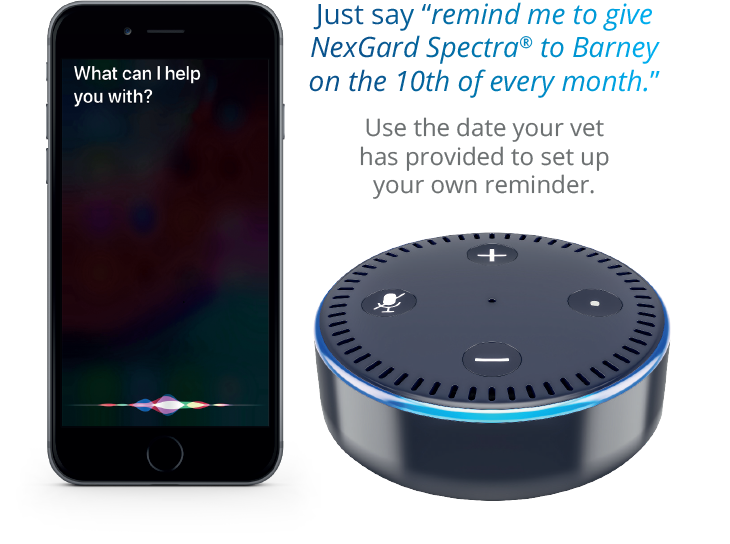 NexGard Spectra® offers maximum protection for your dog when monthly dosing is continuous and up to date. If you do happen to miss a dose, please contact your vet for advice.
Why not write your monthly treat date on your calendar or set up a reminder on your smart phone, smart speaker or compatible device – whatever works best for you.
Fun activities
Music for dogs
Colouring in fun
Make their birthday a real treat
Build the ultimate garden fun run
*Caused by otodectes cynotis.
† NexGard Spectra® also covers heartworm, hookworms, whipworm and eyeworm. NexGard Spectra®'s mite indication is for treatment of sarcoptic mange, demodicosis and otodectes cynotis. NexGard Spectra® does not cover tapeworm. Chewable tablets FOR DOGS from 8 weeks of age and weighing at least 2 kg.
†† The safety of the veterinary medicinal product has not been established in breeding males. In breeding males, use only according to the benefit-risk assessment by the responsible veterinarian.
NexGard Spectra® contains afoxolaner and milbemycin oxime. UK: POM-V IE: POM. Advice should be sought from the prescriber. Further information available in the SPC or from Boehringer Ingelheim Animal Health UK Ltd., RG12 8YS, UK. Tel: 01344 746957. Email: vetenquiries@boehringer-ingelheim.com. NexGard Spectra® is a registered trademark of Boehringer Ingelheim Animal Health France SCS, used under licence. ©2023 Boehringer Ingelheim Animal Health UK Ltd. All rights reserved. Date of preparation: October 2023. UI-CAN-0129-2023. Use Medicines Responsibly.