What about puppies?
Give your puppy the
best possible start: Give them
NexGard Spectra® monthly
Their natural curiosity means puppies
are ideal hosts to parasites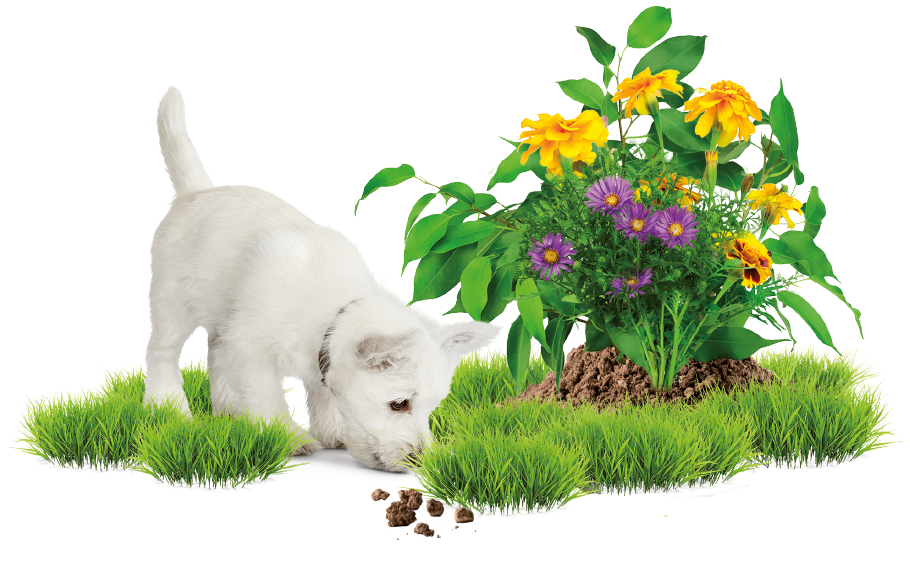 Sniffing, slurping, and gobbling up everything in their path is a great way for your puppy to learn and explore their new surroundings – but it's how they pick up harmful parasites like fleas, ticks, lungworm and roundworms too.
…but
RELAX,
IT'S A
PUPPY
THING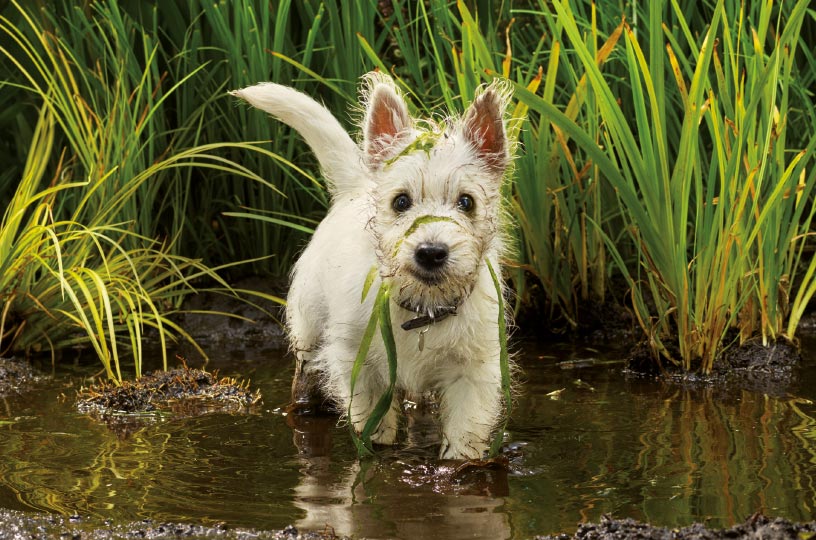 Giving your puppy the best care, right from the start, brings out the best in them, helping them to grow into happy and healthy dogs, which in turn, can help nurture and strengthen their life-long bond with you.
For more information, read the full puppy brochure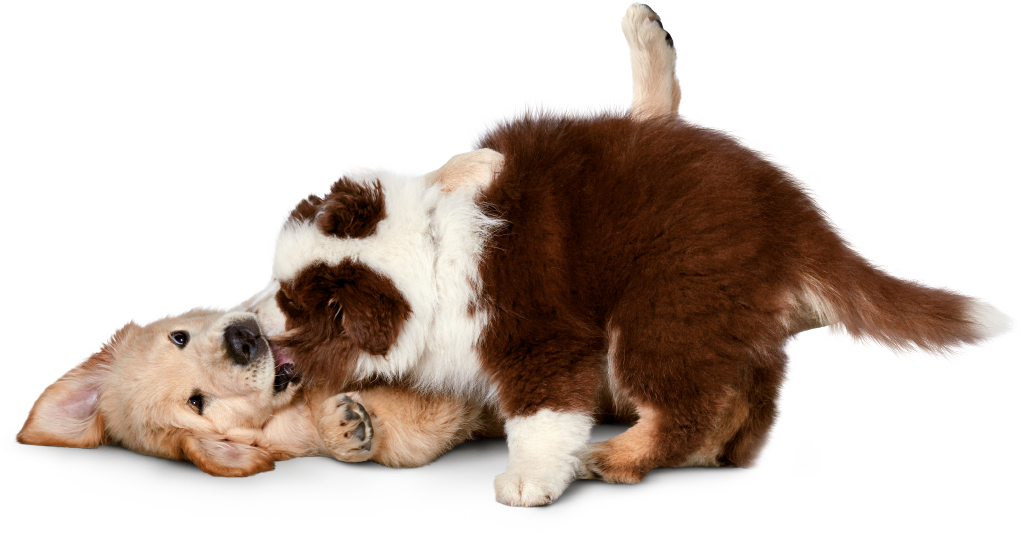 So it must be  playtime now then?
Check out some of the links below for more dog-related activity, fun and advice to help you and your dog enjoy your special time together.
Fun activities
Music for dogs
Colouring in fun
Make their birthday a real treat
Build the ultimate garden fun run
NexGard Spectra® contains afoxolaner and milbemycin oxime. UK: POM-V IE: POM. Advice should be sought from the prescriber. Further information available in the SPC or from Boehringer Ingelheim Animal Health UK Ltd., RG12 8YS, UK. Tel: 01344 746957. Email: vetenquiries@boehringer-ingelheim.com. NexGard Spectra® is a registered trademark of Boehringer Ingelheim Animal Health France SCS, used under licence. ©2023 Boehringer Ingelheim Animal Health UK Ltd. All rights reserved. Date of preparation: October 2023. UI-CAN-0129-2023. Use Medicines Responsibly.