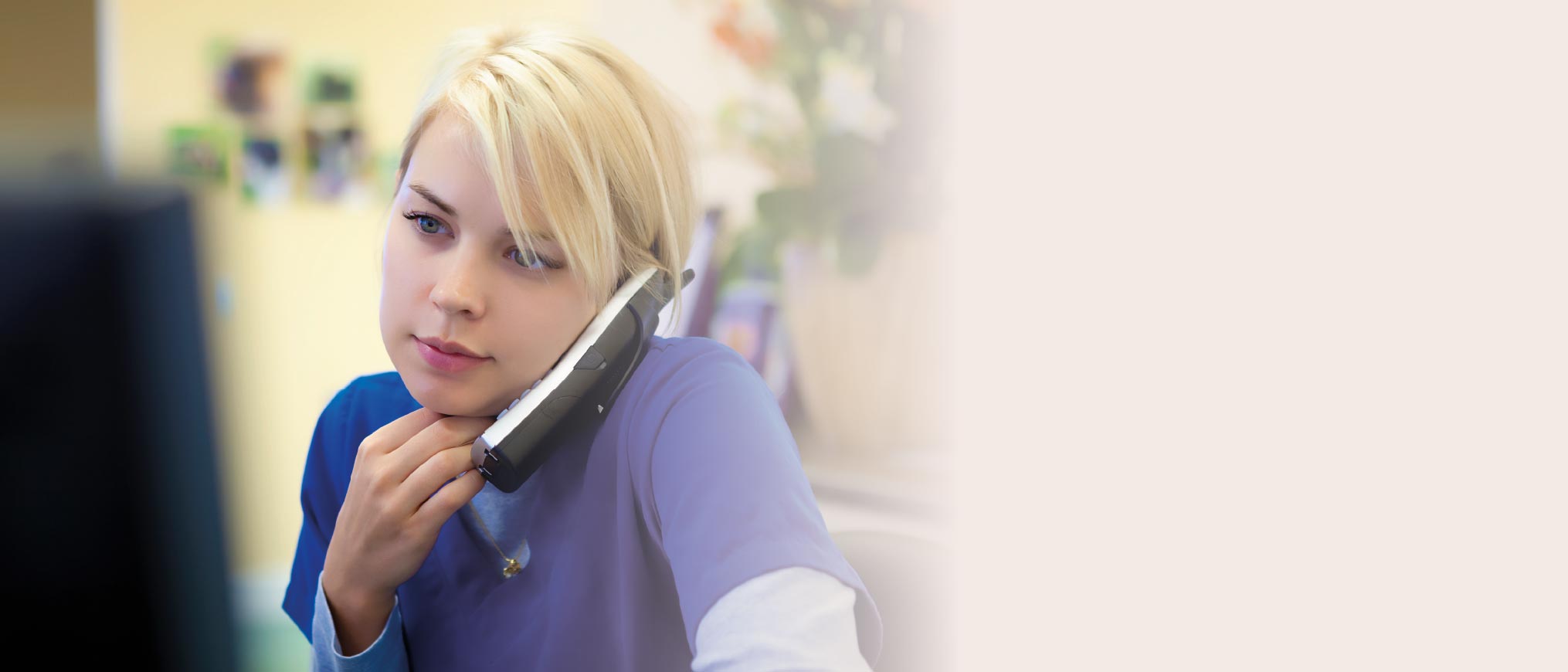 Need help?
Use the form below to contact a Boehringer Ingelheim Veterinary Nurse Adviser
Please see our
privacy policy
for details on how we process your personal data from this site.
NexGard Spectra® contains afoxolaner and milbemycin oxime. UK: POM-V IE: POM. Further information available in the SPC or from Boehringer Ingelheim Animal Health UK Ltd., RG12 8YS, UK. UK Tel: 01344 746959 (sales) or 01344 746957 (technical), IE Tel: 01 291 3985 (all queries). Email: vetenquiries@boehringer-ingelheim.com. NexGard Spectra® is a registered trademark of Boehringer Ingelheim Animal Health France SCS, used under licence. ©2022 Boehringer Ingelheim Animal Health UK Ltd. All rights reserved.
Date of preparation: Feb 2022. UI-CAN-0040-2021. Use Medicines Responsibly.