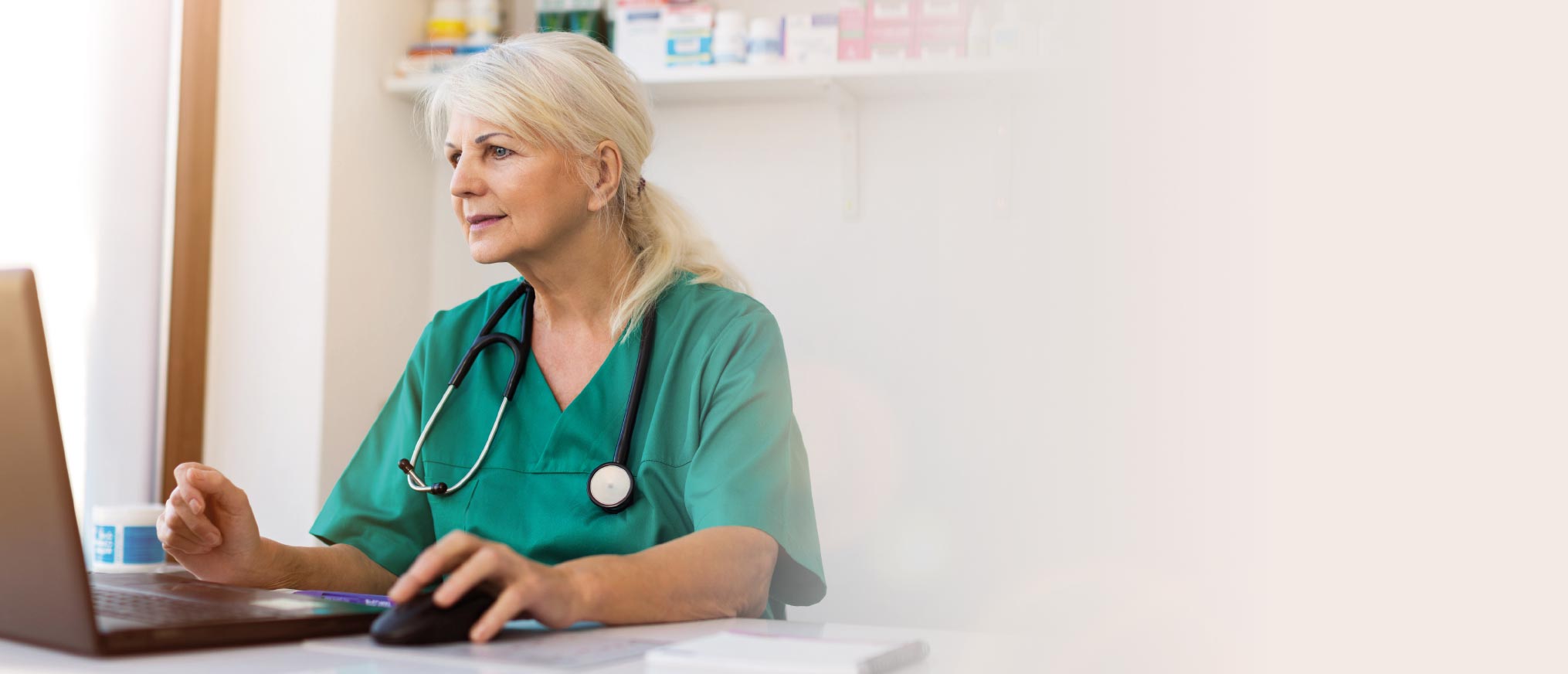 Explore the latest
Comprehensive support and training available via our Resource Hub and Boehringer Academy
Parassess® online risk checker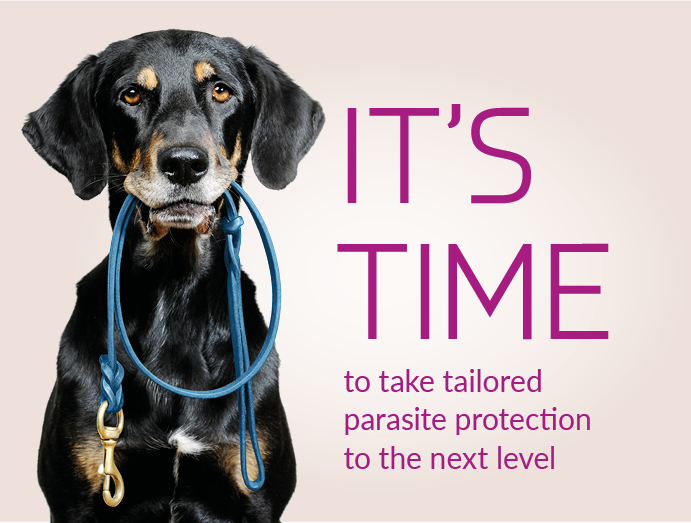 Parassess® is our free, expert-led, online parasite risk checker for owners. Parassess® helps assess a dog's individual risk of parasites by using an innovative algorithm, but does not make any specific treatment recommendations, enabling vets to make a tailored prescribing decision.
Parassess® owner engagement materials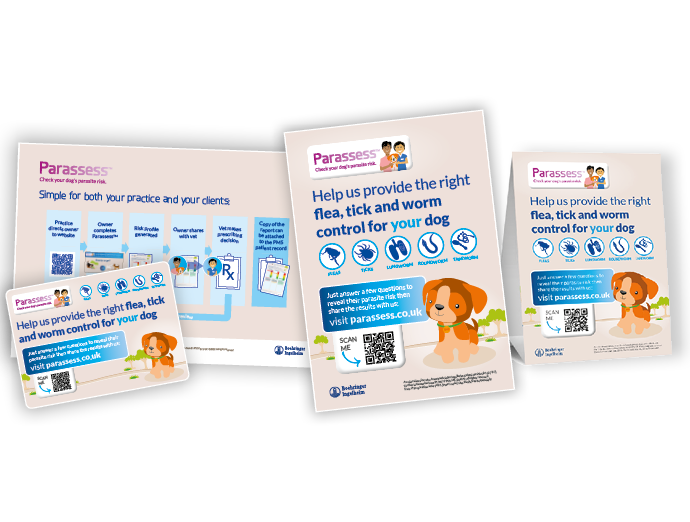 To help practices direct dog owners to the Parassess® website, your Boehringer Ingelheim Animal Health Territory Manager can provide our comprehensive suite of eye-catching practice communication assets, such as waiting room displays and you can download digital content for web, email, SMS, and social media below.
WHAT'S THE RISK? - Learn more about responsible parasiticide prescribing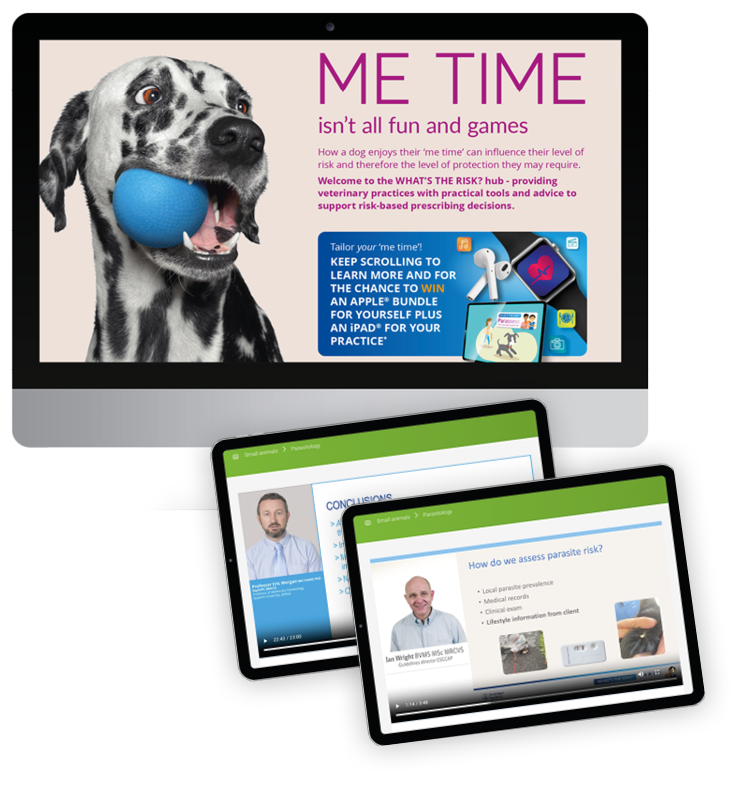 Visit the WHAT'S THE RISK? practice support hub today to:
Try Parassess® - the FREE online risk checker for owners
Order a free starter pack including owner communications to help you implement in practice
Watch expert videos & articles from leading parasitologists
LEARN AND WIN an Apple® bundle!*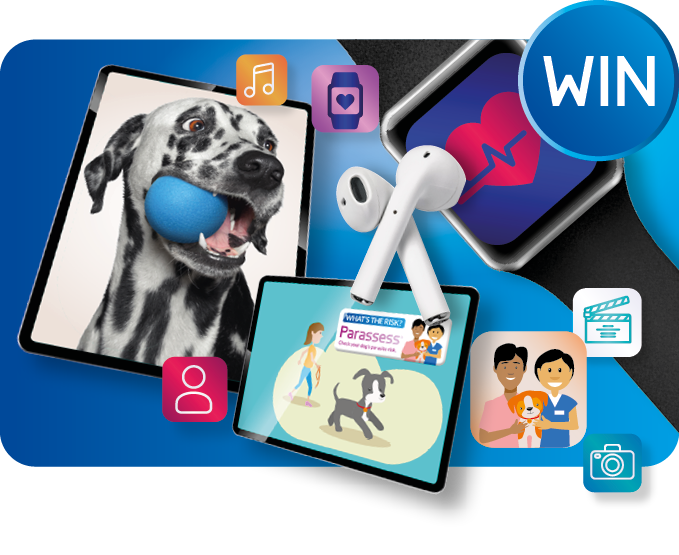 Visit the WHAT'S THE RISK? Hub for your chance to personalise your own 'ME TIME' with an Apple® bundle for yourself PLUS an iPad® for your practice*
One and Done owner materials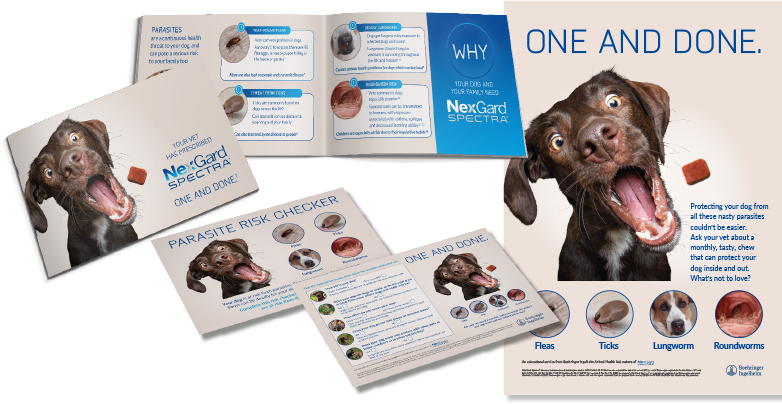 We know that talking parasites at every consult isn't always top of your list. We take away the hassle with our educational owner leaflets, risk checkers, waiting room displays and much more to support your owner communications.
Puppy campaign

Life-giving, life-changing, and life-enhancing, puppies are emotionally and physically life-transforming. Our puppy support materials will help you engage with new puppy owner clients, helping to keep their new family member happy and healthy while building a lifelong connection with your practice.
Social media support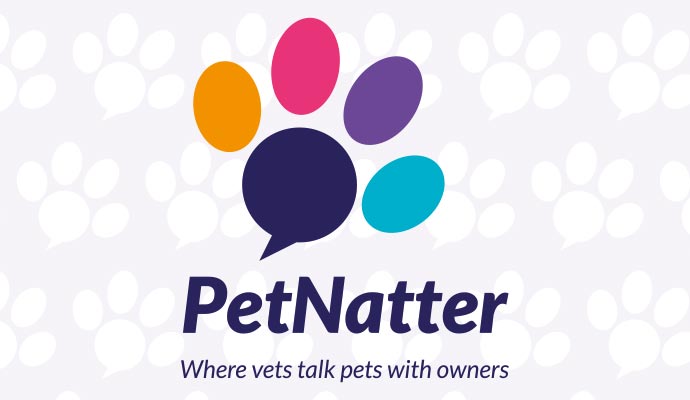 PetNatter is a bank of social media, newsletter and website content for your practice to use with topics of interest to pet owners, from general health information, tips and advice, fun facts and activities, videos and demos. PetNatter will save you time as it's ready to use and professionally crafted to help maintain client loyalty by keeping in contact with your customers, driving engagement with your social media community, as well as promoting animal welfare.
Webinars available on the Boehringer Academy
Explore the latest...
One and Done owner materials
Puppy campaign
Parassess risk checker
Learn and win an Apple Bundle
† European Scientific Counsel Companion Animal Parasites.
NexGard Spectra® contains afoxolaner and milbemycin oxime. UK: POM-V IE: POM. Further information available in the SPC or from Boehringer Ingelheim Animal Health UK Ltd., RG12 8YS, UK. UK Tel: 01344 746959 (sales) or 01344 746957 (technical), IE Tel: 01 291 3985 (all queries). Email: vetenquiries@boehringer-ingelheim.com. NexGard Spectra® is a registered trademark of Boehringer Ingelheim Animal Health France SCS, used under licence. Parassess® is a registered trademark of Boehringer Ingelheim Vetmedica GmbH. ©2022 Boehringer Ingelheim Animal Health UK Ltd. All rights reserved. Date of preparation: December 2022. UI-CAN-0040-2021. Use Medicines Responsibly.